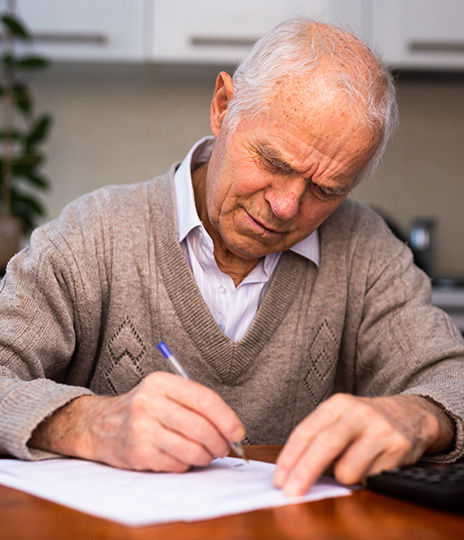 In most cases, when you go to a network provider, you will not need to submit a claim for your care — their office will do it for you using the information on your member ID card. However, there are a few occasions when submitting a claim on your own may be required for you or the provider to receive reimbursement:
Overseas Claims: For covered services received outside the United States and Puerto Rico, you must submit a completed overseas claim form.
Out-of-Network Claims: Out-of-network providers may not submit a claim on your behalf, and you may have to submit this claim on your own.
Multiple Claims Payers: If another health plan is your primary payer and does not automatically submit claims to your secondary payer, you will need to submit a claim. If you have Medicare primary coverage, Medicare generally sends the processed claim for secondary coverage consideration.
Ways to File a Claim
Find out how you can submit a claim if you are a member of the High Option Compass Rose Health Plan. Stateside medical claims, overseas medical claims, and overseas pharmacy claims, are processed by our claims administrator, UMR. Stateside pharmacy claims are processed by our pharmacy benefits manager, Express Scripts®. Compass Rose Medicare Advantage members should visit retiree.uhc.com/CompassRose to find out how to submit a claim for their plan.
It is important to send all documents for your claim as soon as possible. You must submit the claim by December 31 of the year after you received the service. If you were unable to file on time because of Government administrative operations or legal incapacity, you must submit your claim as soon as reasonably possible.