Your health and wellness is our mission. That's why we created Compass Rose Living Well, a free program that provides Compass Rose Health Plan members with personalized support, resources and direct access to dedicated health professionals — all at no cost to you.

When it comes to your health, you shouldn't have to worry about where to find the help you need or jump through hoops to talk to a real person.

The Living Well Program is designed to take away the added stress of managing your health, with experts available to answer your questions and help you navigate the complexities of the health care system.

Plus, High Option plan members and their eligible spouse can earn wellness reward points for participating.
Talk to a Living Well Nurse
When you're managing a chronic condition or trying to understand your health care options, it helps to have an experienced advocate you can trust.
With Compass Rose Living Well, you get access to a nurse case manager who provides personalized one-on-one support by:
Answering your questions
Motivating you to meet your health goals
Helping you navigate serious medical issues
Working with you to make appointments
Connecting you with specialists
Discussing your care and treatment options
Removing barriers to the care you need
When you work with Compass Rose Living Well, you'll speak to the same nurse case manager each time you call. Your personal nurse case manager is not meant to be a replacement for your doctor or health care team, but rather a complementary resource available when you need extra support.
Think of your Living Well nurse as a specially-trained, personal advocate, here to help eliminate obstacles and offer personalized support for managing your health care — at no extra cost to you.
To get started, we may reach out to you by phone or direct mail with more information about the program and how it can help you make informed decisions about how to manage your health. We strongly encourage you to answer our call or return a message so you don't miss out on this extra layer of support. Everything you discuss is completely confidential.
Navigate Serious Medical Issues With Our Guidance
To ensure you have the best support possible when dealing with serious medical issues, we partner with Engaged Health Group (EHG).
You will be paired with a dedicated anchor nurse to help guide and support you before and after a diagnosis. You don't have to deal with complex medical issues alone.
Whether you have a serious health concern, are receiving active treatment or have been hospitalized with a life-threatening injury or health condition, we're here for you.
Trusted Health Resources
Take control of your health with 24/7 access to our Resource Center and the Searchable Health Library available through your myCompass account.
Use these resources to get reliable, trustworthy, easy-to-understand articles and videos on a wide range of health topics, conditions and procedures.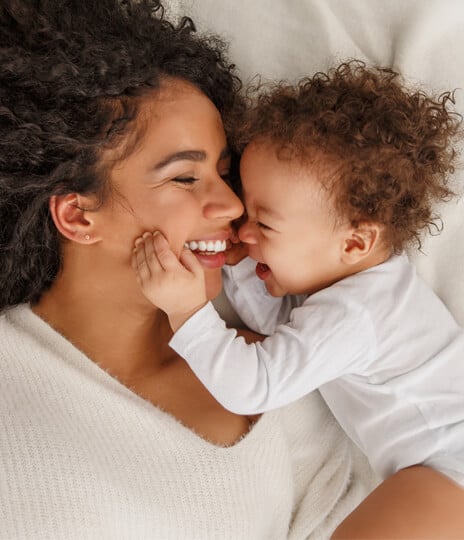 Get Support for a Healthy Pregnancy
If you or your spouse are pregnant or plan on becoming pregnant in the future, our Maternity Program offers free resources and support, from prenatal to postpartum care.
The Maternity Program helps you:
Learn what to expect throughout your pregnancy and delivery
Know how to identify early labor symptoms and other warning signs
Make healthy choices for you and your baby
Understand and manage pregnancy-related complications
Navigate postpartum care by monitoring and managing your health