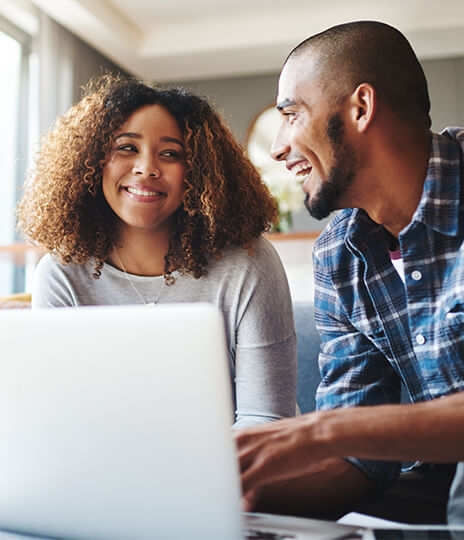 Enrolling in health insurance is the easy part.
When it comes to understanding and actually using your benefits, we know it can get confusing. Our goal is to help you understand your coverage and feel confident in making the most of it — when you first enroll and every year after that.

Compass Rose is here to be a trusted lifelong partner in your healthcare journey. Keep reading to get to know your plan

If you're a new member and have enrolled in or would like to enroll in Compass Rose Medicare Advantage, please go to our Compass Rose Medicare Advantage center to set up your account, find providers and more.
Set Up Your Online Account
Access the tools, links and information you need to manage your health by signing up for myCompass. Register today to start browsing all the benefits and resources your health plan has to offer.
With a myCompass account, you can:
View your health plan coverage details
Print or reorder your member ID card
Access claims and explanation of benefits (EOBs)
Estimate costs for covered services
Access Express Scripts to manage your prescriptions
Enroll in eligible health and wellness programs
Search conditions, treatments and other topics in the Resource Center
Opt into the Wellness Rewards Program (High Option plan members only)
Member ID Cards
If you have recently enrolled in the Compass Rose Health Plan, check your mailbox for your member ID card(s), which should be arriving soon.
Keep your card on-hand to use at doctor visits and when filling prescriptions.
If you misplace or lose your ID card, you can print a temporary card or order a new one through your myCompass account. You can also call UMR at (888) 438-9135 to request a replacement card.
Discover Your Plan Benefits
Benefits vary between Compass Rose Health Plans. Learn more about your specific plan's benefits and coverage.

Compass Rose Health Plan High Option

Compass Rose Medicare Advantage
Find a Provider
The Compass Rose Health Plan uses the UnitedHealthcare Choice Plus network of providers and hospitals to provide in-network care.

Search our nationwide network for doctors, behavioral health providers and specialists to meet your health care needs.

Explore Care Options