75 years of service to federal employees
Health Insurance for Federal Employees Since 1948
Compass Rose Benefits Group is proud to offer comprehensive benefits to select federal employees and their families at competitive rates.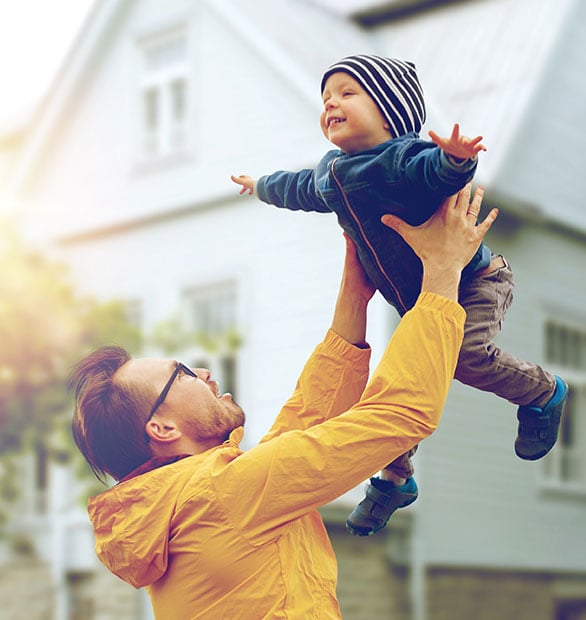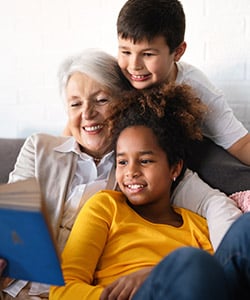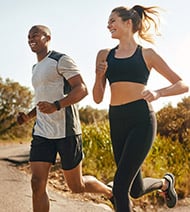 Explore Our Plans
Find the right plan for you. Start by viewing our Federal Employees Health Benefits (FEHB) plan options.
Manage Your Plan
Get more out of your coverage with our member-only resources.
FEHB Open Season:
November 13 - December 11, 2023
Since 1948, the Compass Rose Health Plan has provided health care coverage to a select group of Federal employees and their families. This Open Season, join countless others who have been with us for 75 years.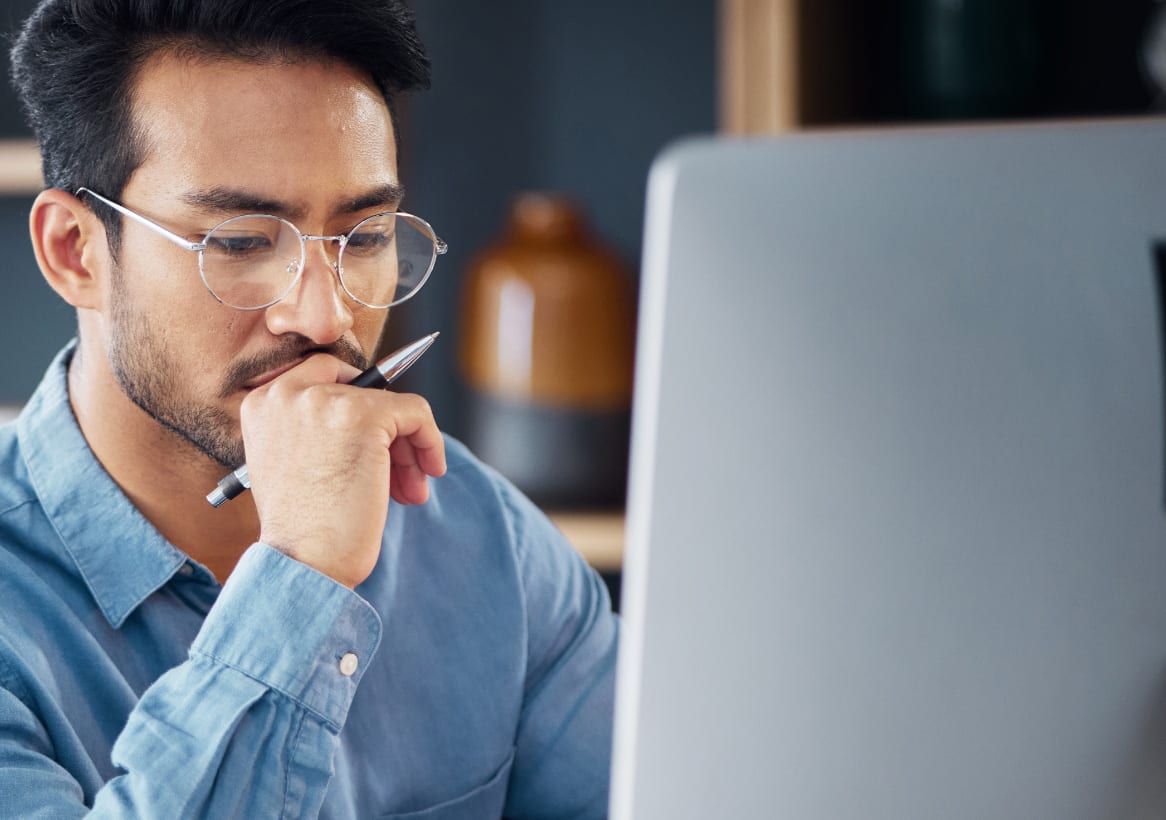 30 Second Quiz
Are You Eligible for Compass Rose Health Plans?
Congrats! You are eligible for our health plan.
You are not eligible for our health plan at this time.
Coverage You Can Count On
"With Compass Rose's support, the quality of my husband's life has improved dramatically. I have always been truly satisfied with Compass Rose."

Erika B.
Compass Rose member for over 50 years

"I was averaging 6 to 8 hours a day on the phone until Compass Rose stepped in. They ironed out so many issues, including getting the bills paid."

Russell M.
Retired Federal Employee

"The commitment to the membership is exceptional. They've treated me like family. It's real peace of mind for me and my entire family."

Mike M.
Compass Rose member for over 38 years