Aging Well Resources
Explore our various topics to find what you need.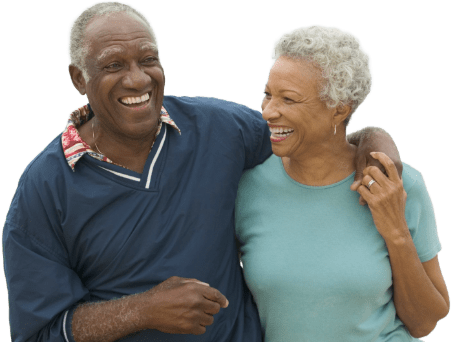 Becoming a caregiver can happen very quickly due to a health event or it can creep up on you gradually.

There are several things to consider when planning for end of life decisions.

An essential part of overall health and wellness includes mental health.

Many factors will determine the direction you may go in relation to plans to stay at home.

Throughout your life, your housing needs may have changed. Now, you are facing some key questions.

We want to ensure you have resources that work with your budget and help you stretch your income to meet your needs.

Technology can help caregivers bridge gaps and connect in ways that might be otherwise difficult to make happen.

Quality of life generally means how you feel about your life, your day-to-day experiences and your outlook on your future.

There are multiple resources in communities across the country to help seniors connect.

Understanding transportation options before you need them is very important.

No one is safe from being a target of a con artist, and older adults need to be especially on guard.

Learn more about the resources available through the Aging Well program.