Get support for meeting your goals
Aging Well
Achieve what's most important to you as you age with this free program designed to support and help you enjoy a more fulfilling and secure life.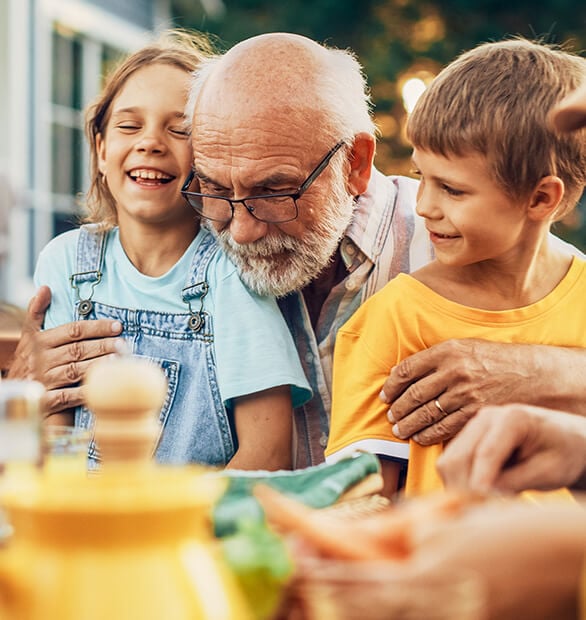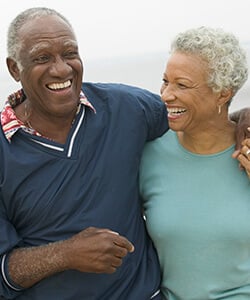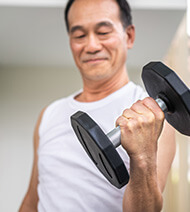 Help Us Help You
As you age, we want to support you in achieving your personal wellness goals so you can maintain your quality of life.
We offer this service for free, and it's completely driven by you. Our team has decades of experience in nursing and care management and is ready to assist you in achieving your Aging Well goals.
Explore Services
The resources on our site are a good starting point to help develop your aging well plan.
What My Family Should Know Guide
It's never too early to prepare and assemble end-of-life documents. Use our guidebook, "What My Family Should Know," to collect your important life documents in one safe place.
"With Compass Rose's support, the quality of my husband's life has improved dramatically. I have always been truly satisfied with Compass Rose."

Erika B.
Compass Rose member for over 50 years

"I was averaging 6 to 8 hours a day on the phone until Compass Rose stepped in. They ironed out so many issues, including getting the bills paid."

Russell M.
Retired Federal Employee

"The commitment to the membership is exceptional. They've treated me like family. It's real peace of mind for me and my entire family."

Mike M.
Compass Rose member for over 38 years
Connect With Us!
When you connect with the Aging Well team, we'll provide you with the support you need. From locating services to answering questions, we're here for you.